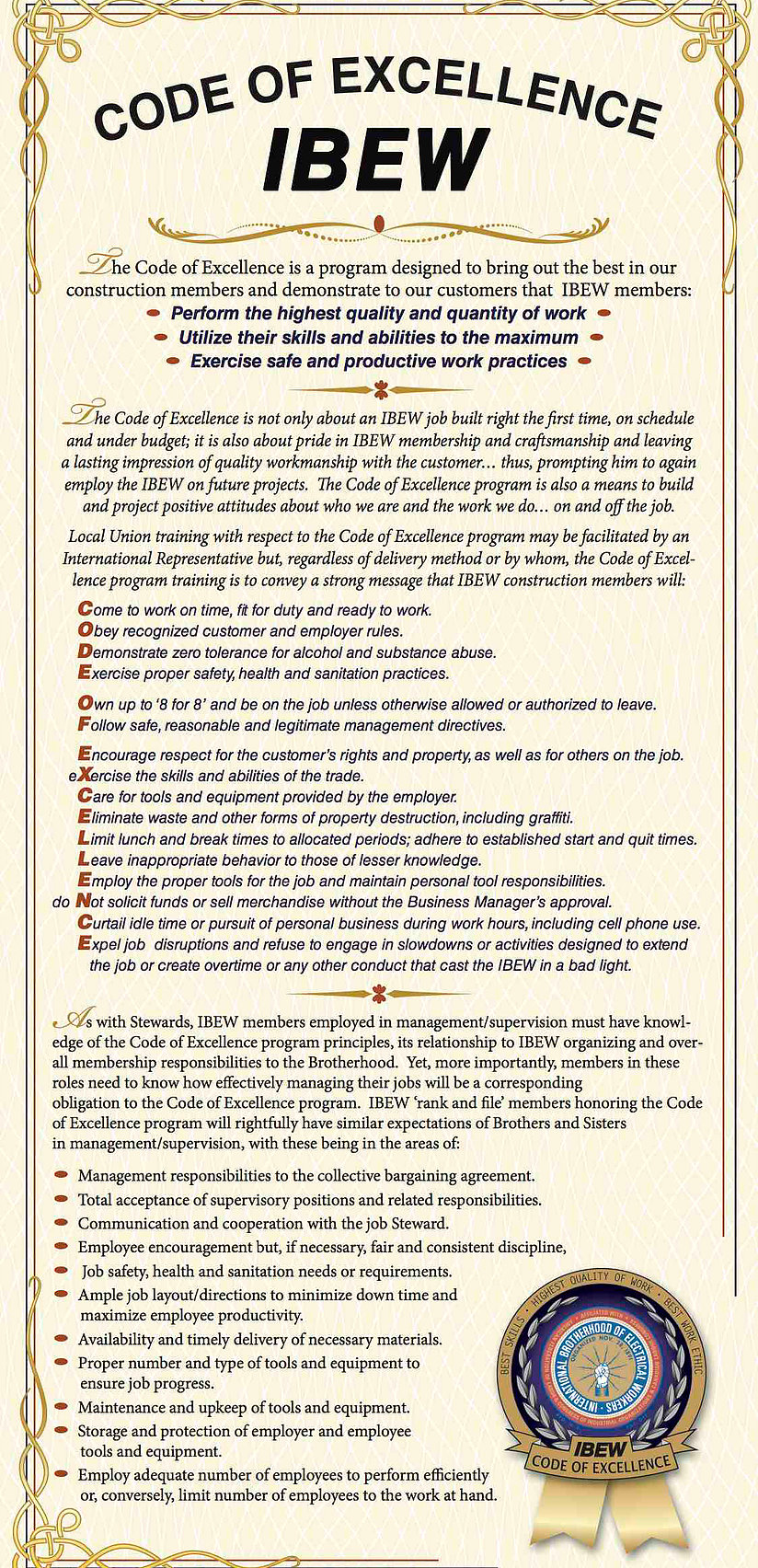 Are you a contractor wanting to become a signatory?
build a relationship that will benefit your company for a lifetime
The most successful companies are union signatories. Partnership with IBEW Local 64 will help you to remain competitive and to gain the marketplace advantage. We bring positive factors to the relationship – training, reliable workforce, safety, quality and a stronger community presence. Contact us for more information about how we can help you grow and strengthen your business.